PAINT PROTECTION & POLISHING
Your car will always be exposed to the harshest weather conditions out there and not to forget our daily car washing people and the hard contaminated water used by them. Our waxes, sealants and cleaners help you keep your vehicle safe despite the influence of the elements. Polishing your car gives it a flawless look and puts the finishing touches to a great result. The solutions we provide are based on the condition of the car. The products in this category are meant to keep your vehicle looking attractive and trendy all the time.

1. High Pressure Body Wash
2. Exterior Surface Refinement
3. Removal of Tar Marks, Cement & Paint Spots

4. Orbital Machine Polish to Remove hair line Scratches etc
5. Application of Polymer Coat for added Protection

6. Application of Meguiars Premium Wax Top Coat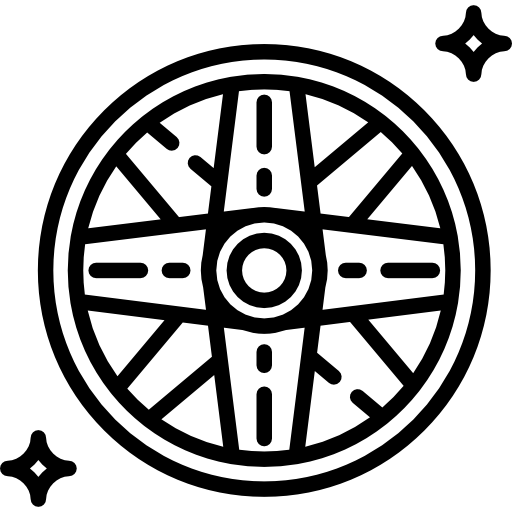 7. Clean / Shine Tyres Alloy Wheels

8. Streak free Glass Cleaning
9. Deep cleaning of Fuel Cap Lid Section

10. Engine Bay Side Compartment Cleaning
11. Clean and Polish of Outer Vents & Grills
ONLY GENUINE PRODUCTS USED
Because we are a mobile service, we will require access to nominal amount of approximately 2 to 3 buckets of water and normal 6 amp electrical plug point to operate our car detailing equipment. Buckets, Long extension cables and wires will be carried by our team.
We accept Payment via Cash, Bank Transfer & Online Transaction