A professional super detailing will protect the finish by removing surface contamination that washing alone won't touch. It will also include polishing paint damage and restoring faded trim.
Super Detailing is way beyond simple car washing and polish. It ensures high gloss with a smooth finish and long lasting shine with paint protection. The interior cabin space looks clean, hygienic and refreshing once again.
This is a must for the car owners who like to maintain the showroom look and finish as they take pride in their drive.

1. High Pressure Body Wash

2. Exterior Surface Refinement
3.Removal of Tar Marks, Cement Spots, Paint Spots

4. Orbital Machine Polish to Remove Hair Line Scratches etc
5. Application of Polymer Coat for added Protection

6. Application of Meguiars Premium Wax as Top Coat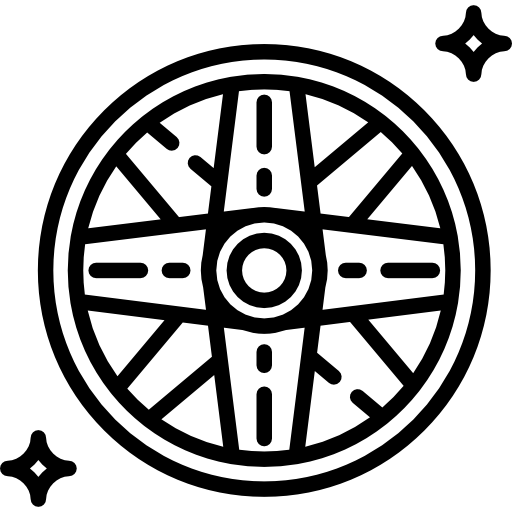 7. Clean / Shine Tyres Alloy Wheels

8. Streak Free Glass Cleaning
9. Deep Cleaning of Fuel Cap Lid Section

10. Engine Bay Side Compartment Cleaning
11. Clean and Polish of Outer Vents & Grills
We accept Payment via Cash, Bank Transfer & Online Transaction