Has it been a while since your car was last cleaned? Did your family camping trip leave your car looking like the dirt track​ adventure​? If yes, then the Mini Detail service is for you.
It's ​express but ​extreme. We leave no surface uncleaned.​ ​​A Mini Car Detail gets rid of the build up of grime that batters your car on a daily basis. This package is specially focused on thorough cleanliness of your vehicle and not to forget we do add a shine coat as well.
Drive away in style with refreshing clean interiors and sparkling clean exterior.

1. High Pressure Body Wash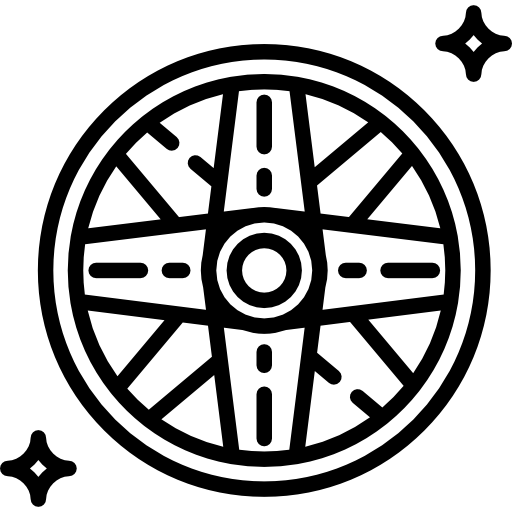 2. Wheels, Tyres, Arches Cleaned
3.Removal of Tar Marks

4. UV Protect Meguiars Wax Polish

5. Windows Cleaned In & Out
6. Tyre Dressing
We accept Payment via Cash, Bank Transfer & Online Transaction